After a wild Weston Beach Race we took a week to regroup and sort out the machines, before we halled out to the opposite side of the country for phase one of the Phoenix Bike Park Project.
This being a joint project with Kye for fortetrailscapes it was our job to create some elevation from a flat field, ready for kye to come in and work his magic with the jump forms.
From there we turned our attention to the car park and some landscaping in front of the coffee shop. K Levell & Sons were then let loose with their saws to build the roll-in ramp.
Moto101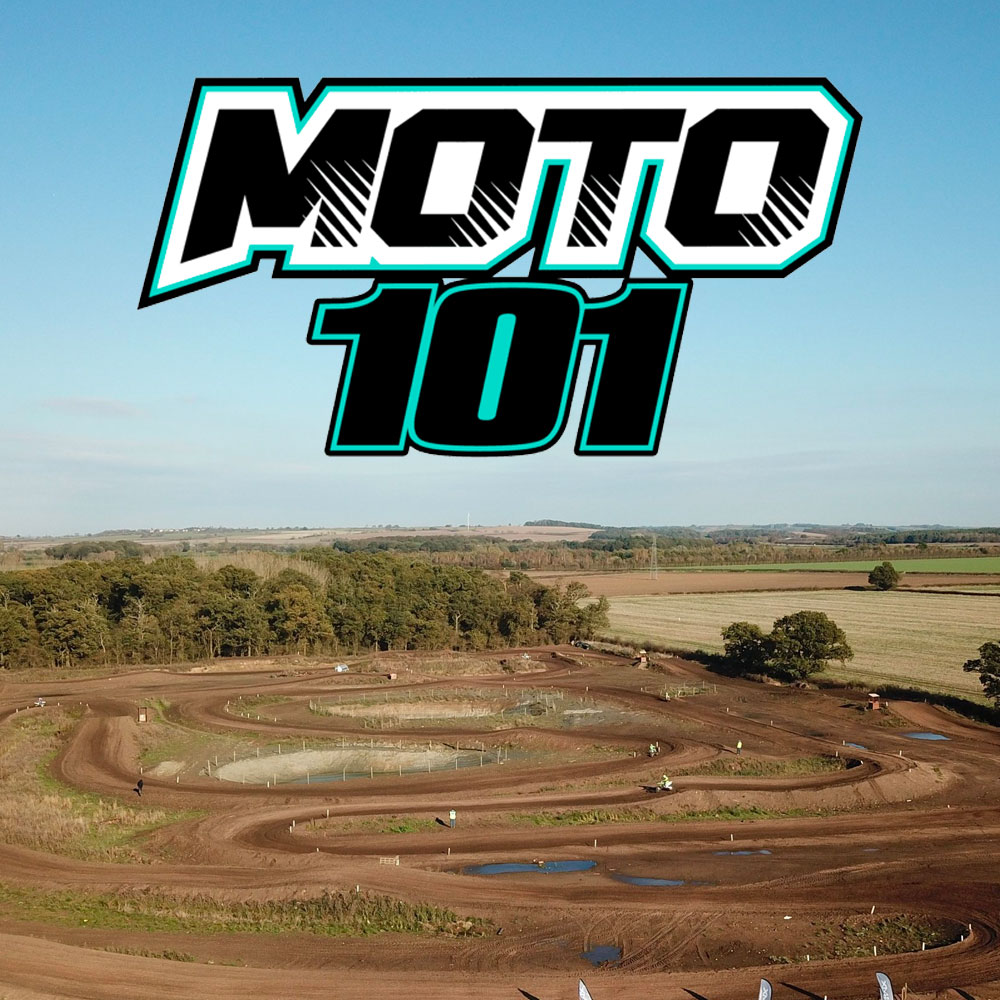 While all this was going on Johnny slipped off up to Moto101 to see if we could salvage anything of their weather abused circuit. To say it's been a wet is an understatement! With over 4 months of pretty much non stop rain, we're all looking forward to spring.
A new motocross track
Just before Christmas we had a little window in the weather to sneak in a small project - a little motocross track that's been named Weston Park MX. Being a small site, it carried some challenges and with a race against the weather we found hidden lumps of bad material under the surface. We battled through and achieved our goals of getting the form in place, we're now waiting for a break in the weather to get back in there to settle it in. It's a fun small track just off the a14 and will be a great MX track for the lads and dads crew for a fun Saturday ride out. Watch this space.
Since Christmas we've been back at Phoenix Bike Park Project surfacing topsoiling and adding the time consuming finishing bits ready for its grand opening towards the tail end of March.
This a great project for Shape & Scape to be involved in and we've learnt a great deal working with the fortetrailscapes boys. We're looking forward to applying this to other projects in the future!