The last few months have been challenging for everyone. Fortunately, we come under 'construction', so have been lucky enough to still be designing and building MX tracks of all shapes and sizes. We've also invested in a couple of new machines - an excavator and a track skid steer, which has made our work more fun than usual!
Here are just a few of our personal highlights from the last few months.
Saintwells Practice Track and Race Centre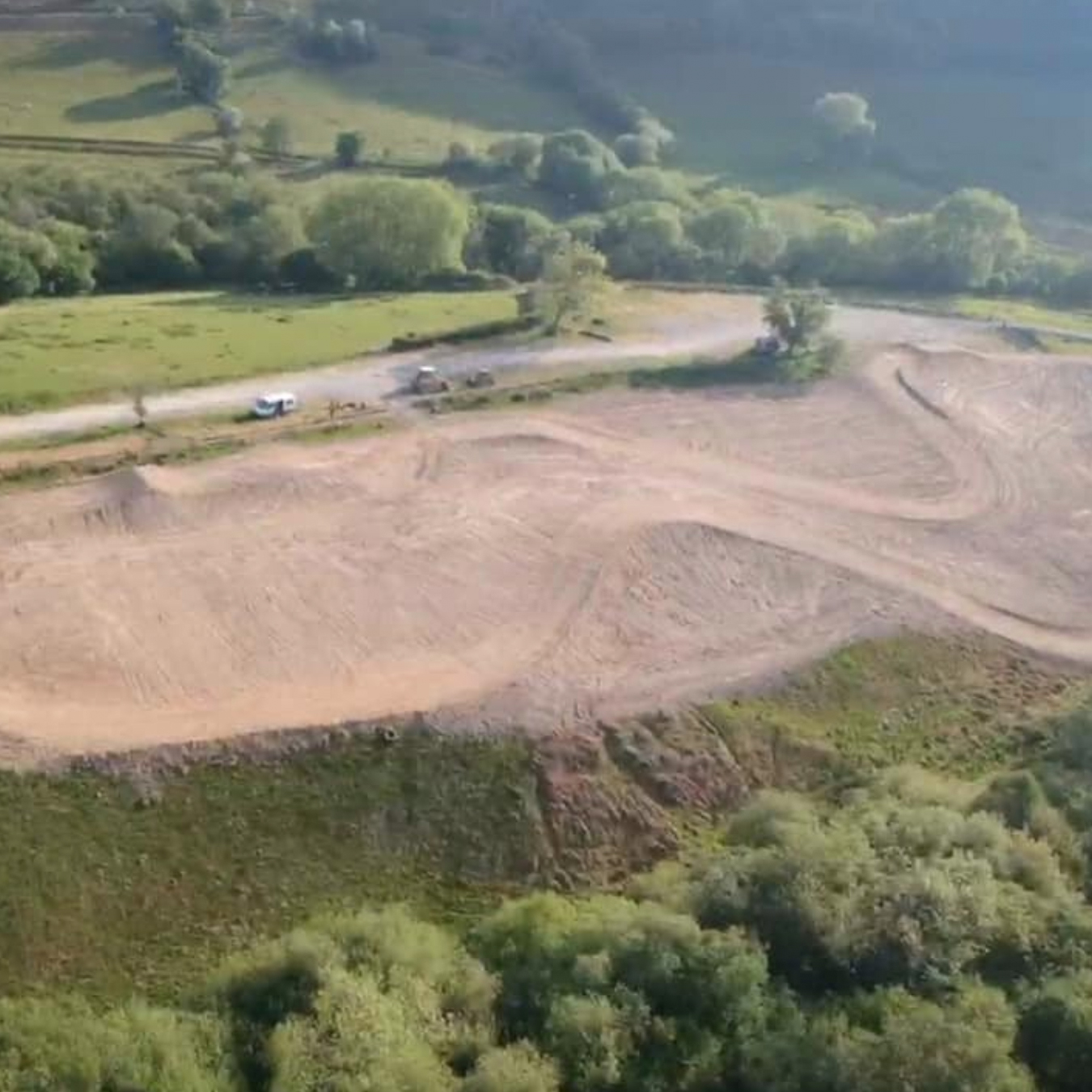 There is something very special about working on top of a mountain surrounded by amazing views, especially when the weather decides to behave itself!
Saintwells Practice Track and Race Centre decided to use this unexpected down time for a full rebuild and remodel. Using the natural elevation of the setting, we sculptured some amazing old school off camber turns. The new layout rides perfectly. Can't wait for the track to open again in a few weeks!
Backyard motocross track in Bedford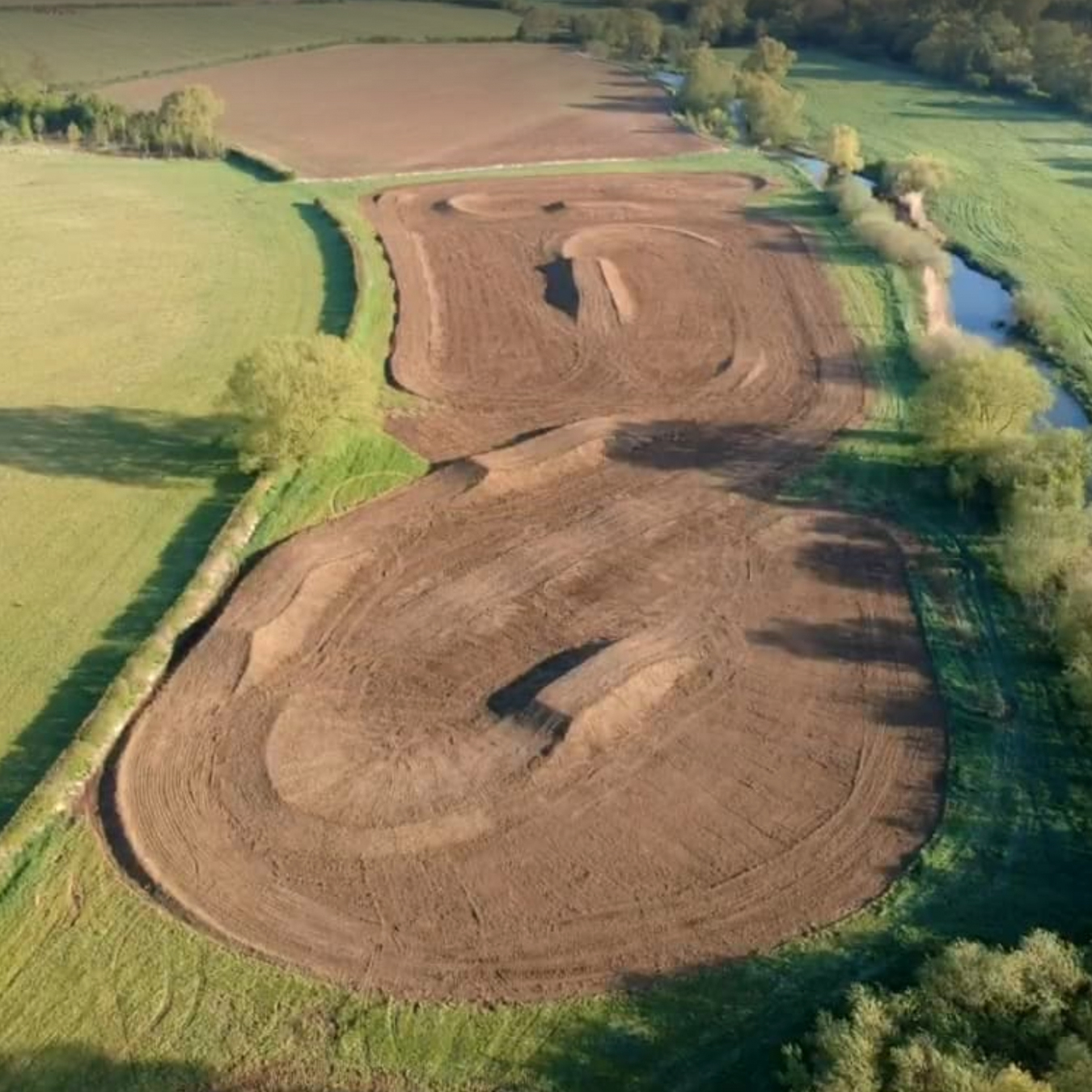 Some lucky kids are having the time of their lives during lockdown, after we built this great backyard track for their family. Located next to the river, it was great dirt to work with. We should imagine they are going to have lots of visitors this summer!
Moto101 - refurbished and ready to go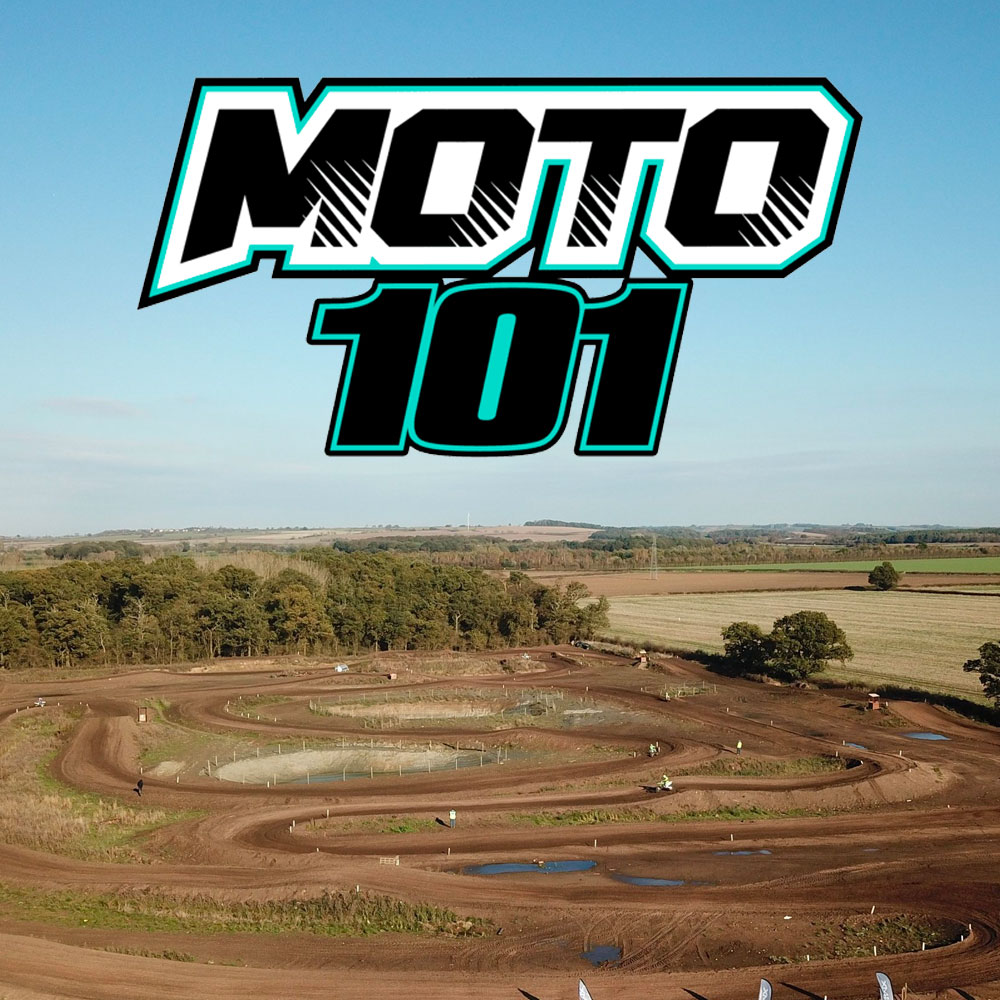 Moto101 are always looking to make new investments into their track and to make Moto101 a safe and enjoyable riding experience, so we were delighted to once again help them out.
As well as ongoing fencing work around the top bank, we also gave them a new surface for the spectator's area and a new mini bike track with all the associated infrastructure. Hopefully everyone will be back on track soon.
Delivering an old school track in Warmingham Cheshire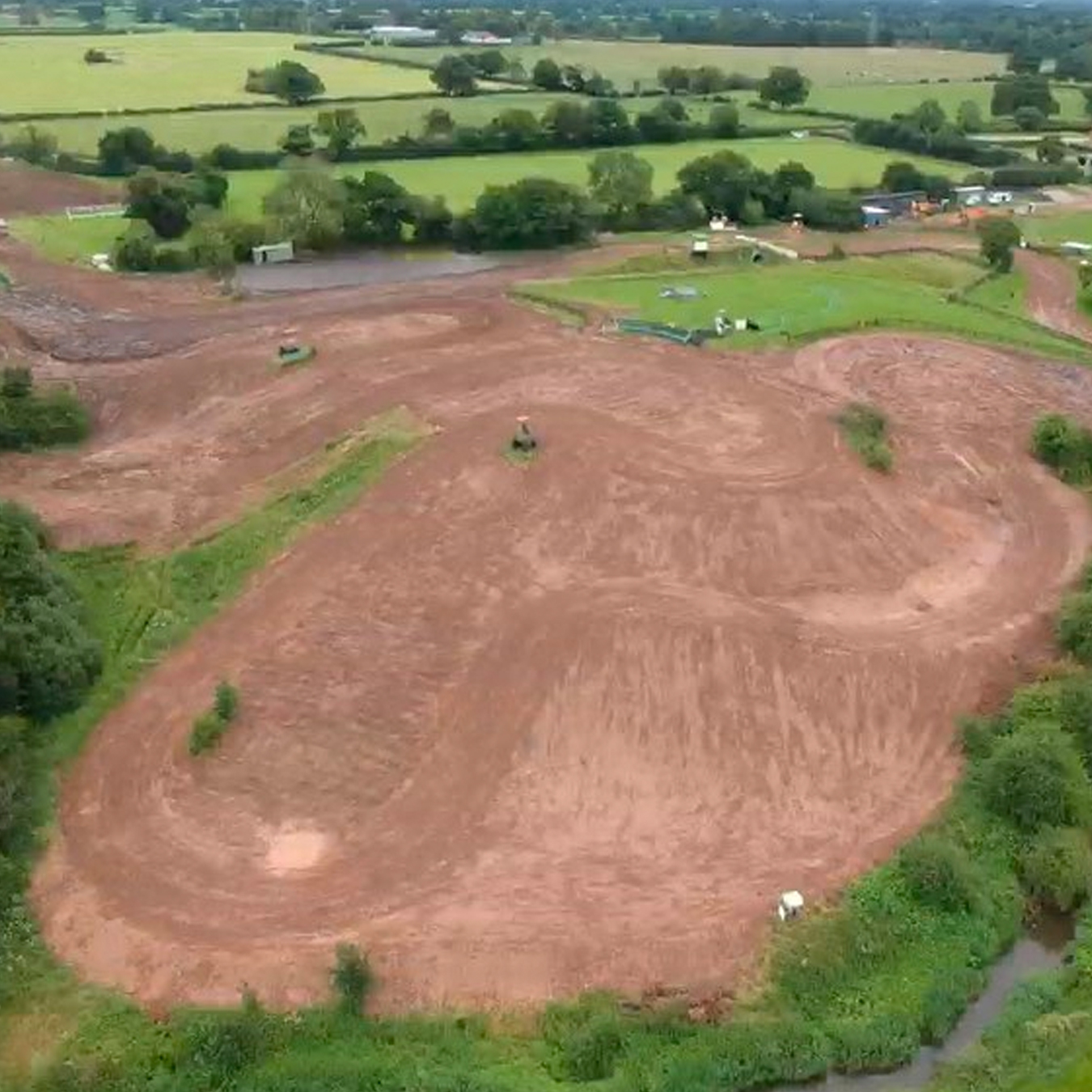 When a client asked us for an old school track with a modern twist, we were quietly confident with the elevation that we could meet his requirements without a hitch. Unfortunately, the weather had other ideas and that was before we unearthed a magnitude of underground springs and old land drains!
This job put up a fight for the entire two weeks of the track build, but we're pleased to say we won in the end!
Phoenix Cycleworks - one of the most exciting bike parks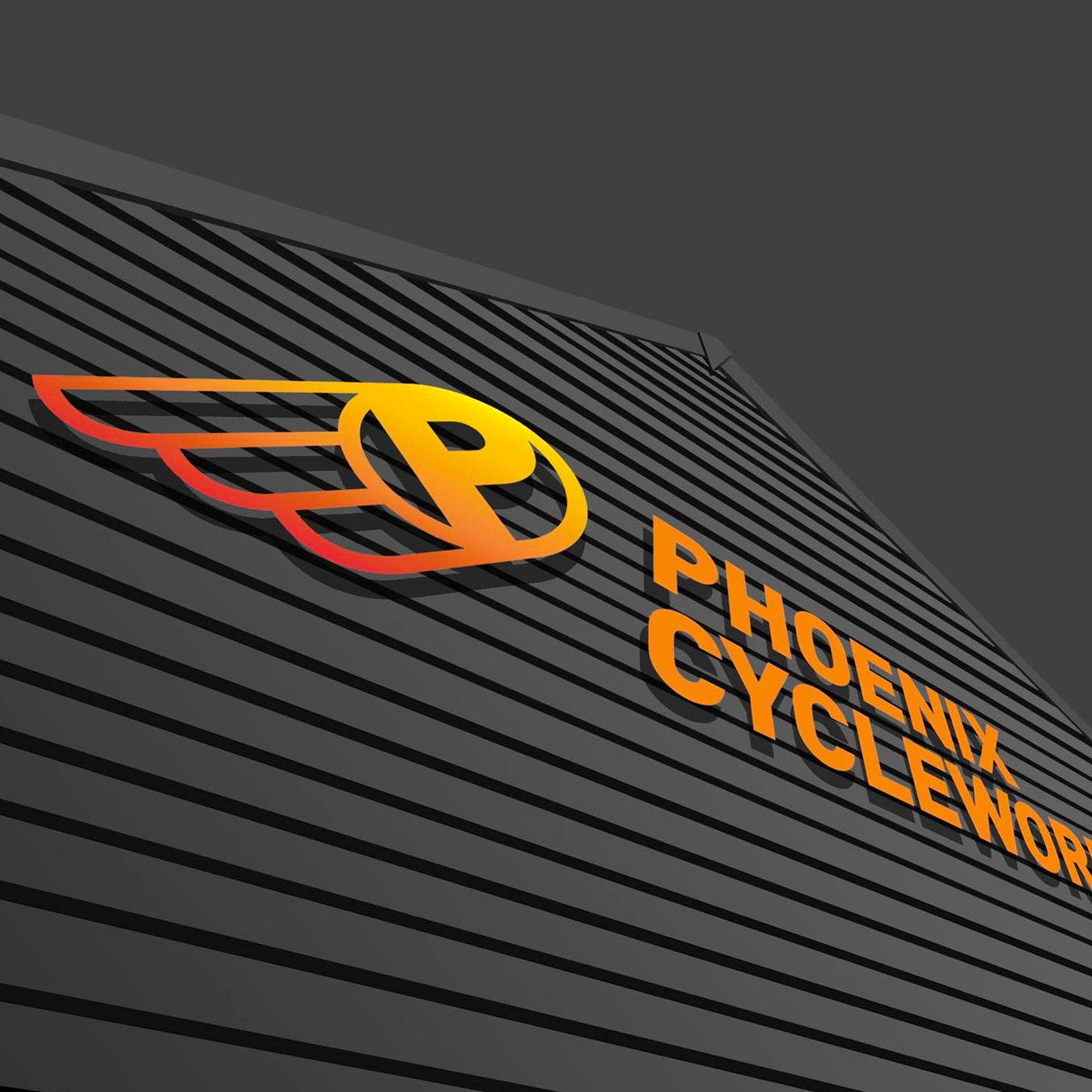 We teamed up with BMX legend Kye Forte of Forte Trailscapes to completely redesign the Phoenix Cycleworks bike park. A fair share of blood, sweat and tears went into this build, but we are pumped with the outcome. A series of short flowing, technical trails with table top and gap jumps have been designed to push riders to the limit and to make it one of the most exciting man-made bike parks for intermediate to advanced riders.
Working with Forte Trailscapes on a Supercross inspired MX track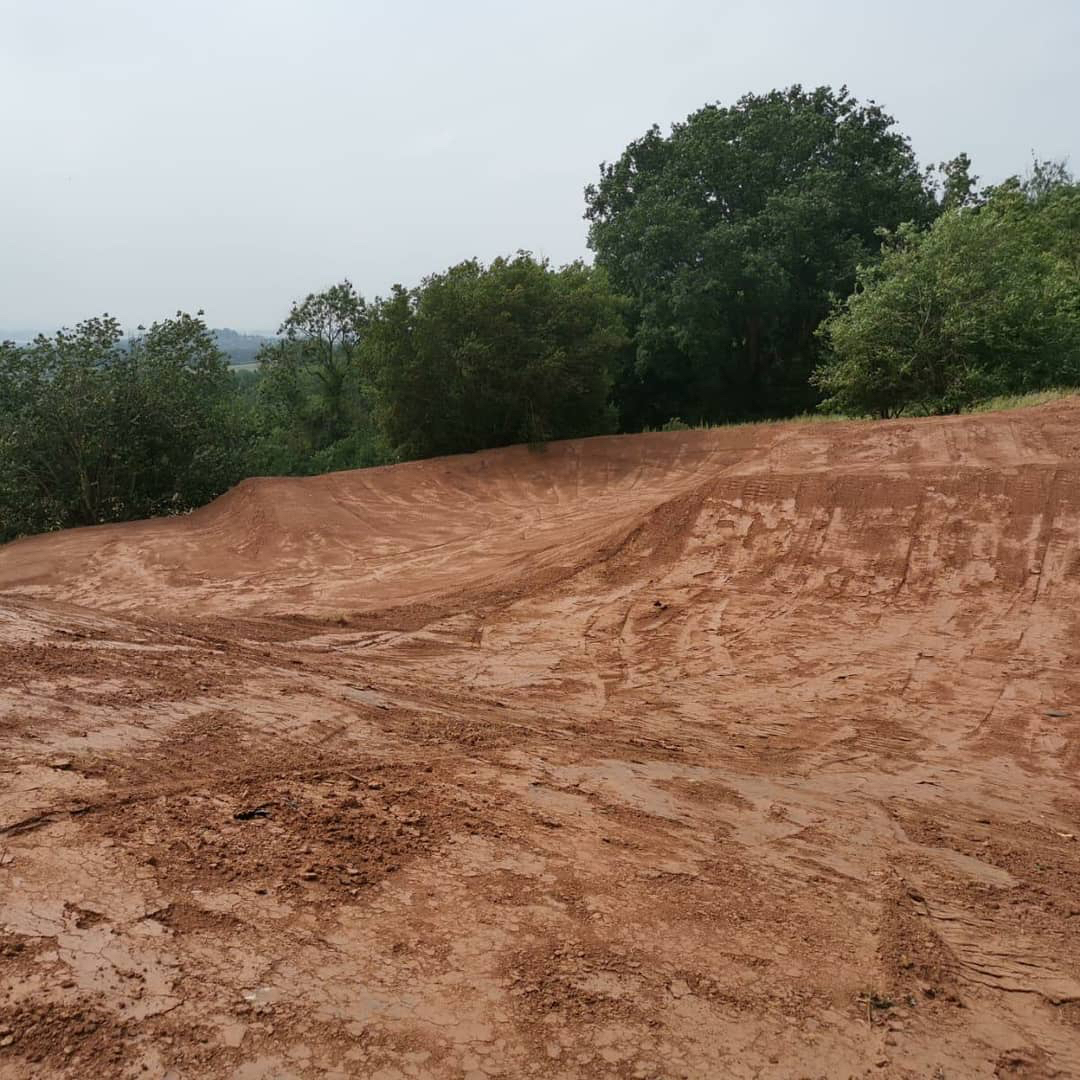 And we also did some work with Forte Trailscapes at Redhill Extreme - a big fast and supercross inspired track. It's been great to share our skills with the team and to learn a few things ourselves! And the best news is Redhill Extreme is now back open, so go along and try the course out for yourselves.
Lyons Lane Motocross
Back in March it was a pleasure to be working once again at Lyons Lane Motocross. We've been looking after their track for the last 6 years, and this year they wanted a bit of a refresh with a new layout and some nice additional corners. Got it all sorted just in time for them to reopen again.